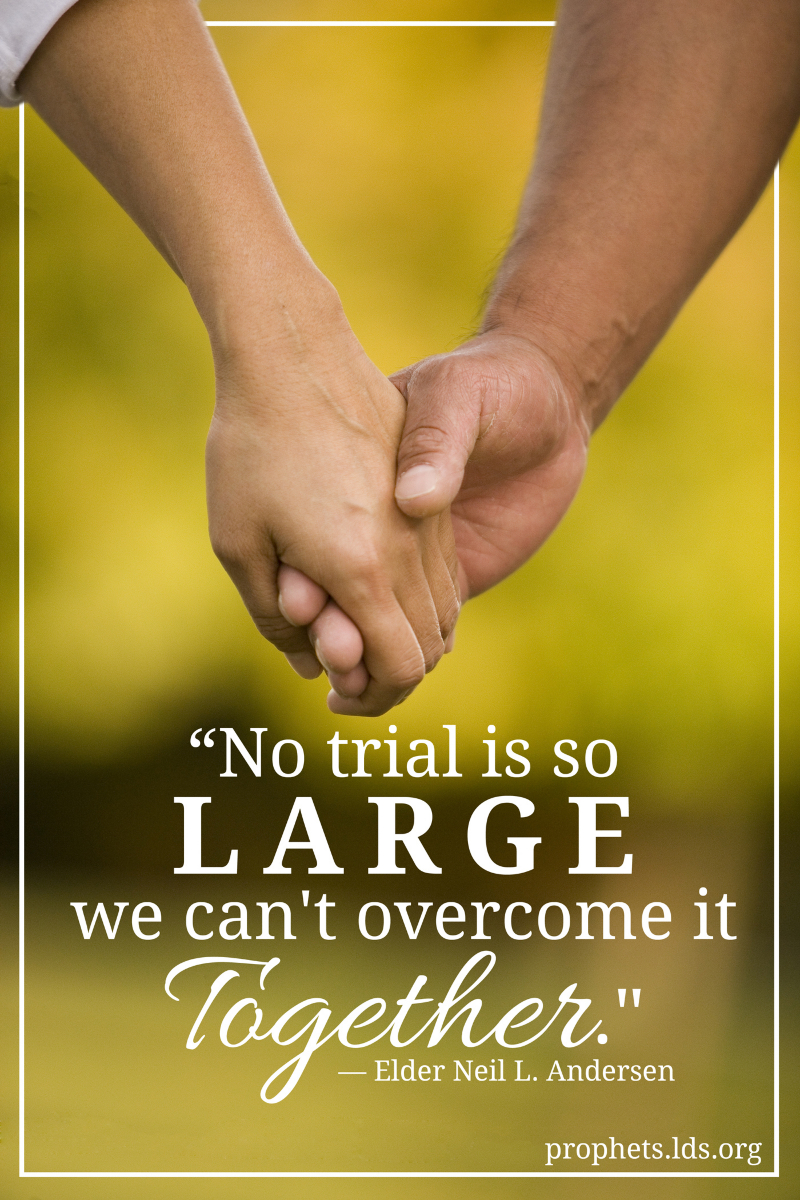 Good morning! I hope everyone had a wonderful Easter week and that April started off in a great way.
This week I hope you can think about what you can do to make your world a better place. Everyone is experiencing some trial in life whether it be big or small, public or private. The best way we can give people a hand up is by reaching out. Prayer is often a necessary first step in recognizing who might need our help.
"Too often we notice the needs around us, hoping that someone from far away will magically appear to meet those needs. … When we do this, we deprive our neighbor of the service we could render, and we deprive ourselves of the opportunity to serve." Dieter F. Uchtdorf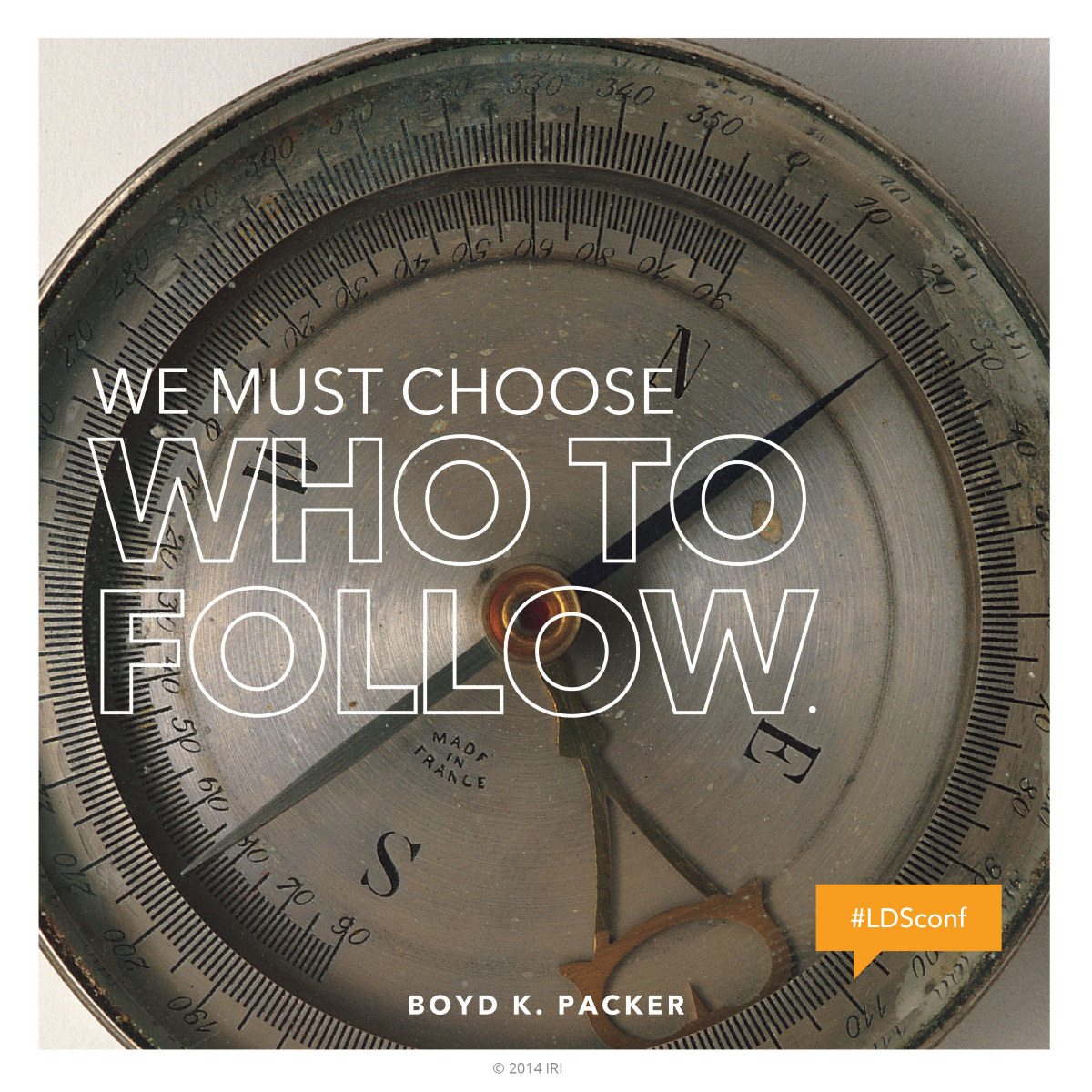 "Choose ye this day whom ye will serve, but as for me and my house, we will serve the Lord." Joshua 24:15
"W

hen ye are in the

service

of your

fellow

beings ye are only in the service of your God." Mosiah 2:17
Christ was the ultimate example of selfless service.
"Jesus of Nazareth...went about doing good, ... for God was with Him." Acts 10:38
This awesome video has been on my mind for a few weeks now. I hope it inspires you as it does me to take a look around your community, your home, your neighborhood, your school, your church, and find some small way to serve. Just by way of explanation, you will notice a whole bunch of people in yellow vests in the video. The members of my church, The Church of Jesus Christ of Latter-day Saints, wear these vests sometimes when doing large-group community service - especially when cleaning up after natural disasters. But we don't need to be in a group to do good. Often, it is the small singular things that leave the greatest impressions on our souls. Remember:
Have a fantastic week!
Here are the lyrics to this amazing hymn:
Have I Done Any Good?

1. Have I done any good in the world today?
Have I helped anyone in need?
Have I cheered up the sad and made someone feel glad?
If not, I have failed indeed.
Has anyone's burden been lighter today
Because I was willing to share?
Have the sick and the weary been helped on their way?
When they needed my help was I there?
(Chorus)
Then wake up and do something more
Than dream of your mansion above.
Doing good is a pleasure, a joy beyond measure,
A blessing of duty and love.
2. There are chances for work all around just now,
Opportunities right in our way.
Do not let them pass by, saying, "Sometime I'll try,"
But go and do something today.
'Tis noble of man to work and to give;
Love's labor has merit alone.
Only he who does something helps others to live.
To God each good work will be known.
Text and music: Will L. Thompson, 1847-1909, alt.
I linked here:
Art of Homemaking
,
Mom2Mom
,
Monday Musings
,
Soul Survival
,
Motivate and Rejuvinate
,
titus 2 tuesday
,
urbannaturale,
wonderful wednesday
,
wholehearted wednesday,
raising homemakers
,
wedded wednesday
,
Thoughtful Thursdays
,
weekend wind down
,
Mommy Crusader
,
ichoosejoy.org,
imparting grace