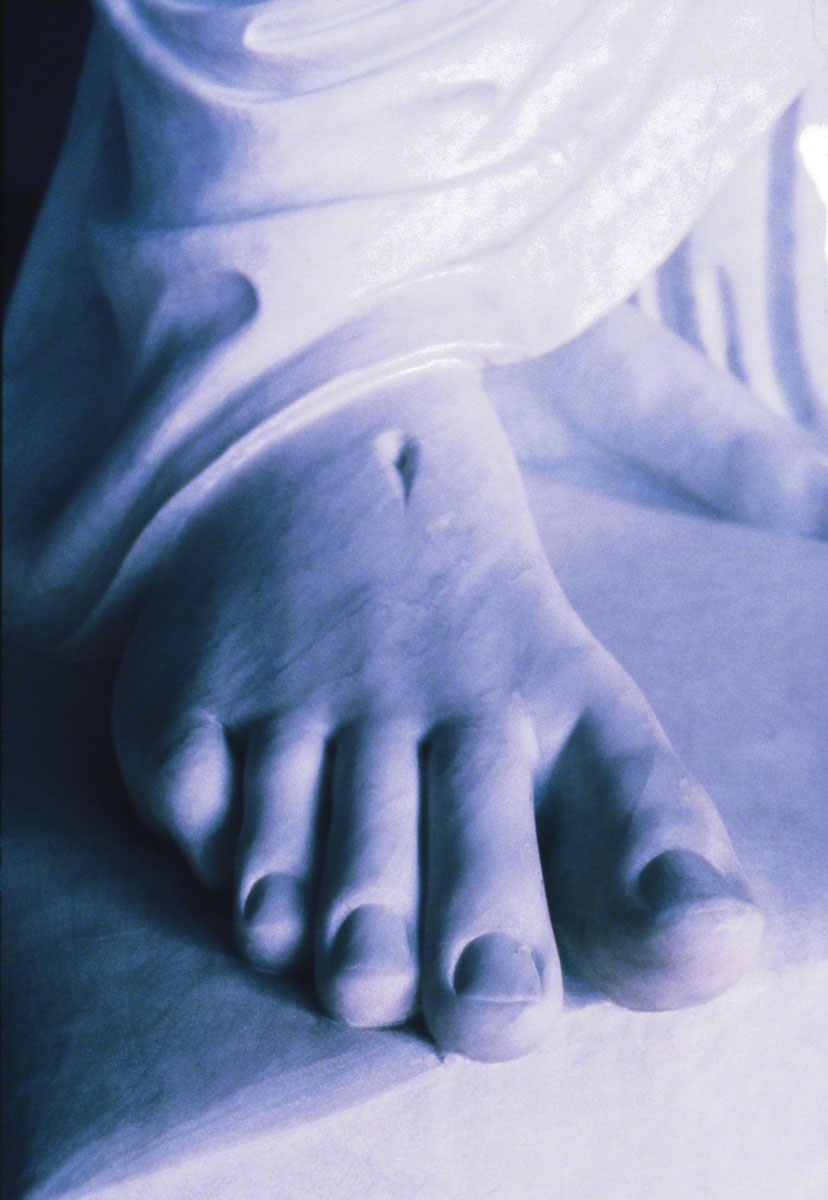 I Believe in Christ
Now that Easter has come and gone, there isn't another major holiday surrounding Christ until Christmas - 7 months away.
In order to remember Him between now and then, there are several things we can do. We can pray and read our scriptures. We can read talks and devotionals about Him, specifically these ones from the latest General Conference of The Church of Jesus Christ of Latter-day Saints:
The Lord is My Light
;
Where Justice, Love, and Mercy Meet
; and
Thy Kingdom Come
. We can also study good books devoted to His teachings and life such as
Jesus the Christ
by James E. Talmage. For more on that please see my Family Study Lessons starting
here
.
Dieter F. Uchtdorf
had this to say about Christ:
One of the most powerful ways I experience Christ's influence in my life is through music. I want to share one of my favorite hymns today sung by
The Mormon Tabernacle Choir
. As a confession, this has always been really hard for me to sing in church because it is one of the longer hymns, invariably it is sung slower than necessary, and it just drags. But! When the Choir sings it, they do full justice to how it was meant to be performed. I have it on CD and crank up the volume in my car - then cry. The Spirit is so strong as it is sung - especially the fourth verse.
So, turn up your speakers and enjoy this glorious music. Have a beautiful Sabbath Day!
Lyrics
For more Sacred Sabbath posts, please see the following:
Picture of
a

replica of Bertel Thorvaldsen's Christus statue in the Salt Lake North Visitors' Center on Temple Square -
courtesy of
lds.org
I linked here:
Art of Homemaking
,
Darling Downs Diaries, Monday Musings, Soul Survival, Motivate and Rejuvinate, raising homemakers, SHINE,
ichoosejoy.org
,
thoughtful thursdays